Join Our Team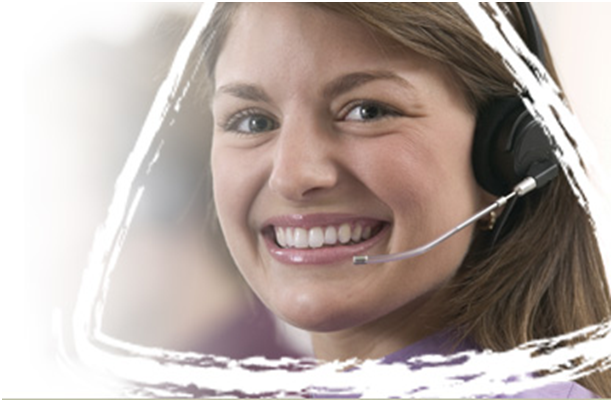 Delta Dental of Colorado has protected smiles for more than 50 years. With the largest provider network, deep member discounts and a 95% customer satisfaction rate, we're the industry leader when it comes to dental insurance.
Caring for Our Communities
We're different than most insurance companies. We're a non-profit. Instead of worrying about our bottom line, we focus on doing good within our community. It's what sets us apart from other carriers. It's also one of the keys to our success.
Excellent Customer Service
Customer service is our top priority. Delta Dental of Colorado employees practice our Mission and Values every day.
Equal Opportunity Employer
We are an equal opportunity & affirmative action employer. An applicant with a disability or a disabled veteran can request reasonable accommodation to apply for one of our positions.
To request accommodations for the purpose of applying for one of our positions, you may contact Delta Dental Human Resources at 303-741-9300.